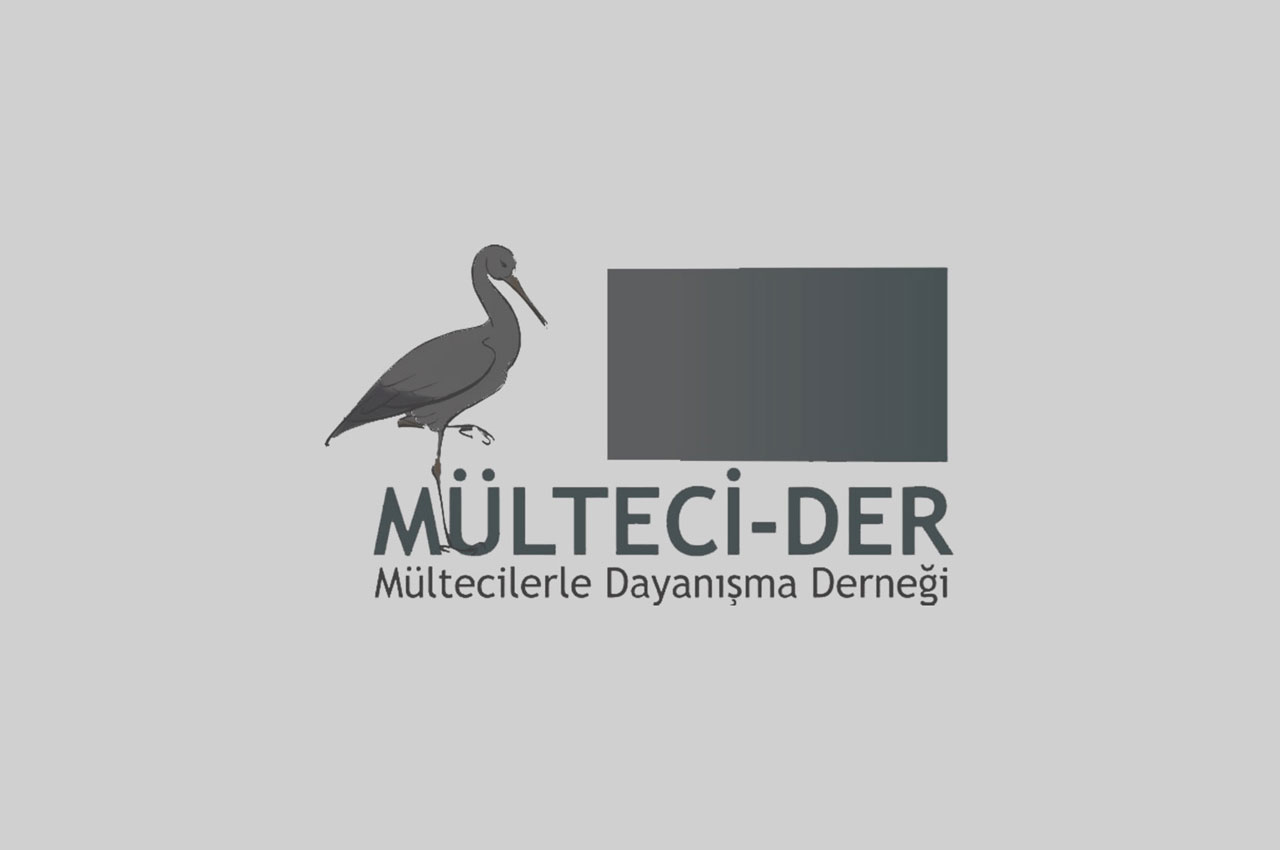 Refugeeism is not a choice; being forcibly displaced from one's home or homeland. Refugees do not leave their homeland for arbitrary reasons; When it comes to persecution and coercion, it is not enough to live in a better standard. The decision to leave your home and country and move towards uncertainty. Being a refugee is an obligation to live, to keep their loved ones alive. When refugees are told to return to their homes, they cannot; because where they will return there is death, there is cruelty; Like the decision to leave their homeland, the decision to stay in the country they took refuge in is often an obligation.
Access to asylum is a fundamental right enshrined in the Universal Declaration of Human Rights. Access to asylum is not a benevolence granted by states to people who have had to seek asylum; Refugees are not guests. States have an obligation to evaluate the applications of people who have come to their countries and wish to apply for asylum, to accept them if there is a real risk of persecution, and to enable them to lead a life worthy of human dignity and human rights. This is not a choice, it is an obligation for states.
Refugees take refuge in another country to live, for safety; but they are never refugees. To enable them to live with dignity, to give them a legal status, to enable them to live their lives without being subjected to discrimination, without being the target of hate speech and hate attacks, without being condemned to poverty and deprivation, to protect their basic rights and freedoms such as life, security, education, health, protection of family unity, access to justice and shelter It is the obligation of states to ensure that they have access.
The number of forcibly displaced people has increased from 41 million to 79.5 million in the last ten years; 45.7 million were forcibly internally displaced; 29.6 million took refuge in another country and received refugee status; 4.2 million are still waiting for this status. These numbers, based on the official figures given by the United Nations High Commissioner for Refugees, are insufficient. It is estimated that there are many more forcibly displaced people in the world who are not registered.
80% of refugees have to take shelter in countries where it is difficult to meet even their basic needs and have to struggle with economic problems, climate and other natural disasters. However, this is the common responsibility of all countries, especially economically developed countries, and of all humanity. However, the states that are responsible for ensuring that people who are forcibly displaced have access to asylum, live in dignity and have access to fundamental rights, use all military, economic, political and social methods to not fulfill this obligation, and declare refugees as unwanted persons in the country; they use them as a tool, a trump card for domestic and foreign policy purposes.
While the conflict, war, human rights violations and persecution that forcibly displaced people in the geography we live in continue at full speed, the policies of persecution and intimidation, pushing into poverty and poverty have become more evident in the countries of refuge. While Turkey continues to be the country with the highest number of refugees, it does not refer to refugees as refugees, and continues not to offer permanent solutions, permanent status or even any status. Refugees are more and more instrumentalized in domestic and foreign politics; intimidating, discriminatory and impoverishing policies and attitudes are not prevented. Refugees whose right to health are restricted, who have become even poorer during the pandemic, who are discriminated against, who cannot access distance education or who cannot even register, are not seen. Greece fires at refugees who come to its border, uses tear gas, suspends the right of asylum, and unlawfully pushes them back by maltreating those who come to their country. The European Union, on the other hand, adopts an attitude rather than just a spectator, and declares that it supports these serious violations on the grounds of "protecting Europe". The international community remains silent in the face of this situation.
Our call to Turkey, Greece, the European Union and other developed countries:
Respect and implement without exception the right of access to asylum and the prohibition of refoulement to countries where they will be persecuted;
Refugees and migrants are not prevented from entering the country by military or other methods, by using violence or by coercion; punishing those who use violence, those who cause violations;
T
aking the necessary measures for refugees to live a life in accordance with human dignity and human rights, and eliminating the barriers to access to fundamental rights and freedoms, especially access to the country, rapid registration and identification, security, access to justice, education, health, and effective access to employment. removal;
It is to prevent discrimination, hate speech and hate crimes that refugees face in their access to public services and in their daily lives, and to prevent the perpetrators from impunity.
Our call to our society and the entire international community is:
that human rights and human dignity come first;
Rights and freedoms are "for me first, not for us first, but for everyone";
That discrimination, hate speech is a crime and harms us all;
It is a reminder that solidarity is necessary for all and will liberate us all.
Regards,
Association for Solidarity with Refugees