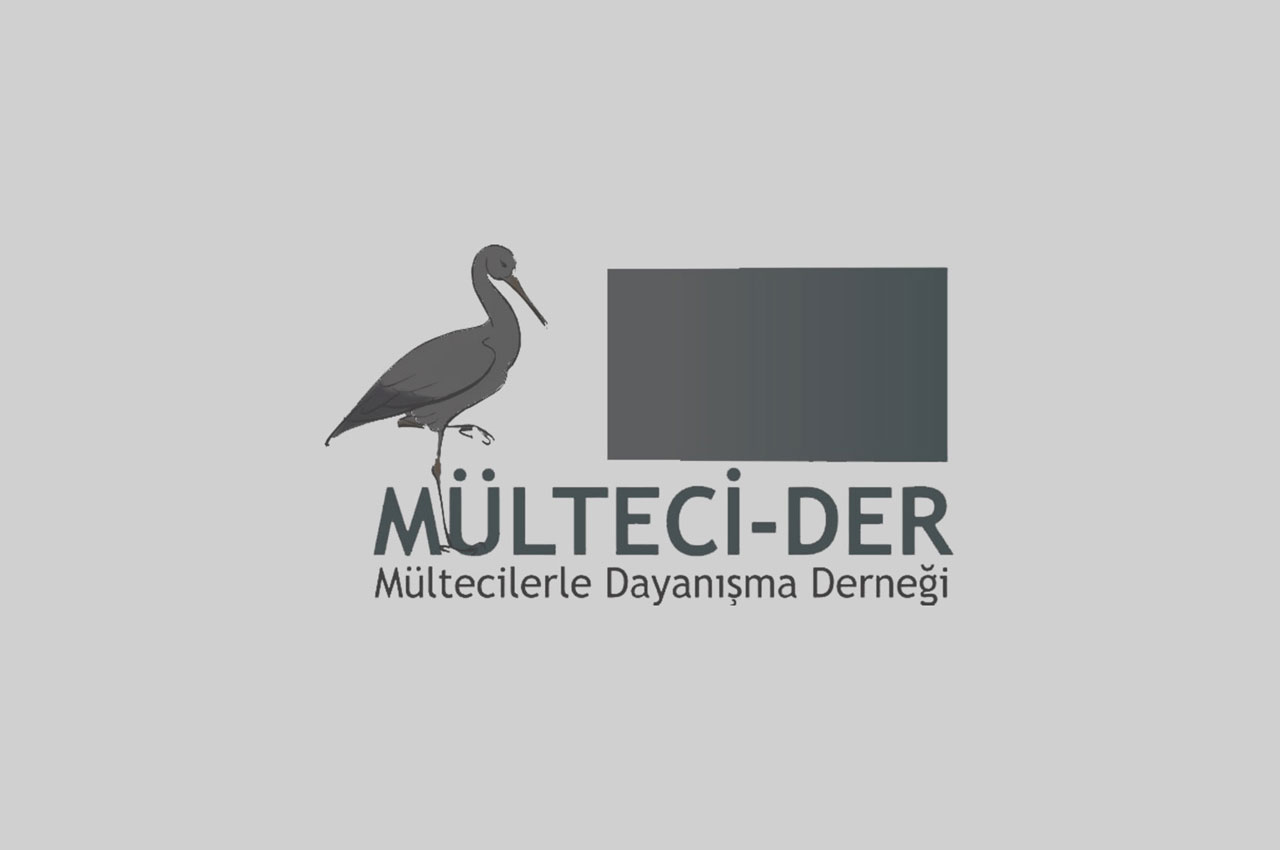 Announcements
CALL FOR IMMEDIATE RELEASE OF TANER KILIÇ, HUMAN RIGHTS DEFENDER AND MEMBER OF KAYIKI
KAYIKI Press Release
9 June 2017
On June 6, 2017 Taner Kılıç, devoted lawyer, chair of Amnesty International Turkey founding member of Mülteci-Der and a member of Kayiki network, has been detained in Izmir, Turkey.
We, members of Kayiki, call for his immediate and unconditional release and suspension of all charges. The accusations brought against Mr. Kılıç are vague and non-evidence based.
Taner Kılıç is a respected lawyer who has been defending and advocating human rights for decades. He stood at the basis of various human rights organisations, as well as our Greek-Turkish network on refugee and migrant rights across borders. He is a leading figure in refugee rights advocacy and contributes significantly to the establishment of a human rights based civil asylum system in Turkey. At the same, he has been training and educating lawyers in the field of refugee rights across Turkey.
The rule of law has always been the leading principle in his work. His current detention along with 22 lawyers from Izmir, on suspicion of being a member of Fetullah Gulen ("FETO") is yet another example of arbitrary and unlawful practices carried out by the Turkish government in the aftermath of the attempted coup in July 2016.
Taner Kılıç is our friend and gifted colleague, a human rights defender and a courageous lawyer. He has been always on the right side to speak out for the others.
We are calling for his immediate release and ask the support and solidarity of the international community to defend a respected human rights defender.
#FreeTanerKilic
Kayiki
About KAYIKI
Kayiki is a network of human rights activists promoting refugee rights on both sides of the Aegean Sea. It was established in 2008 and since then active in networking especially about the deaths of refugees in Aegean Sea and the violations of human rights in the border areas. Like a "kayiki" (a common word for fishing-boat in Greek and Turkish) our initiative aims to establish networks and cooperation and to raise awareness in both sides of the Aegean Sea and in the rest of Europe.
Contact:
Efi Latsoudi 0030 6976234668 (Greece)
Orçun Ulusoy 0031 620746152 (The Netherlands)